.


Wang Qiong

(Pronounced as Chung)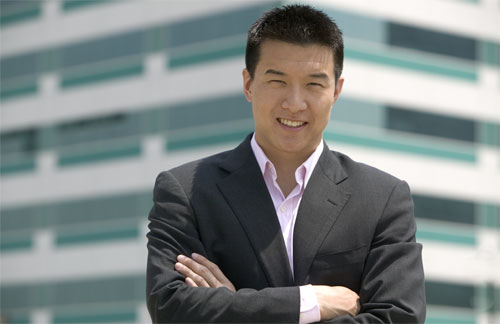 WANTED FOR EMBEZZLEMENT and FRAUD

in the

IVENDO

system.



Bounty: $263,000 Cr.Imp.



Race: Human
Believed Physical Traits: 10, 7, 9, 6, 2, 9, 7
Age: 33
Height: 7'1"
Hair: Black
Eyes: Brown
Personality: Jovial
Marital status: Married
Industry: Naval Architecture
Profession: Accountant

Known Skills:
Naval Architect - 3
Recruiting - 2

Psychological Profile:
Lust-4, Greed-7, Gluttony-4, Sloth-6, Vanity-6, Wrath-5, Jealousy-7
_________________
"I don't have a personality conflict - I get along with all of myselves!"
"Why can't you be a non-conformist, just like everybody else?"
"Pay no attention to the man behind the screen"